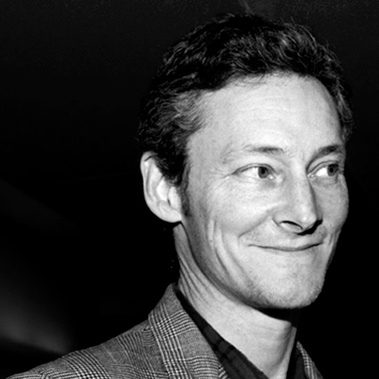 I am currently UK & Paris-based. London-born (1968).
Solo shows in Paris (Galerie Foret Verte, studio H Craig HANNA), Copenhagen (Martin Asbaek Gallery), New York (Kerrigan Campbell Gallery) and London (Sid Motion Gallery)
Reviewed in New York Times, ArtReview, Wallpaper, AnOther magazine...
For prices, further information or to view more work, please click here.